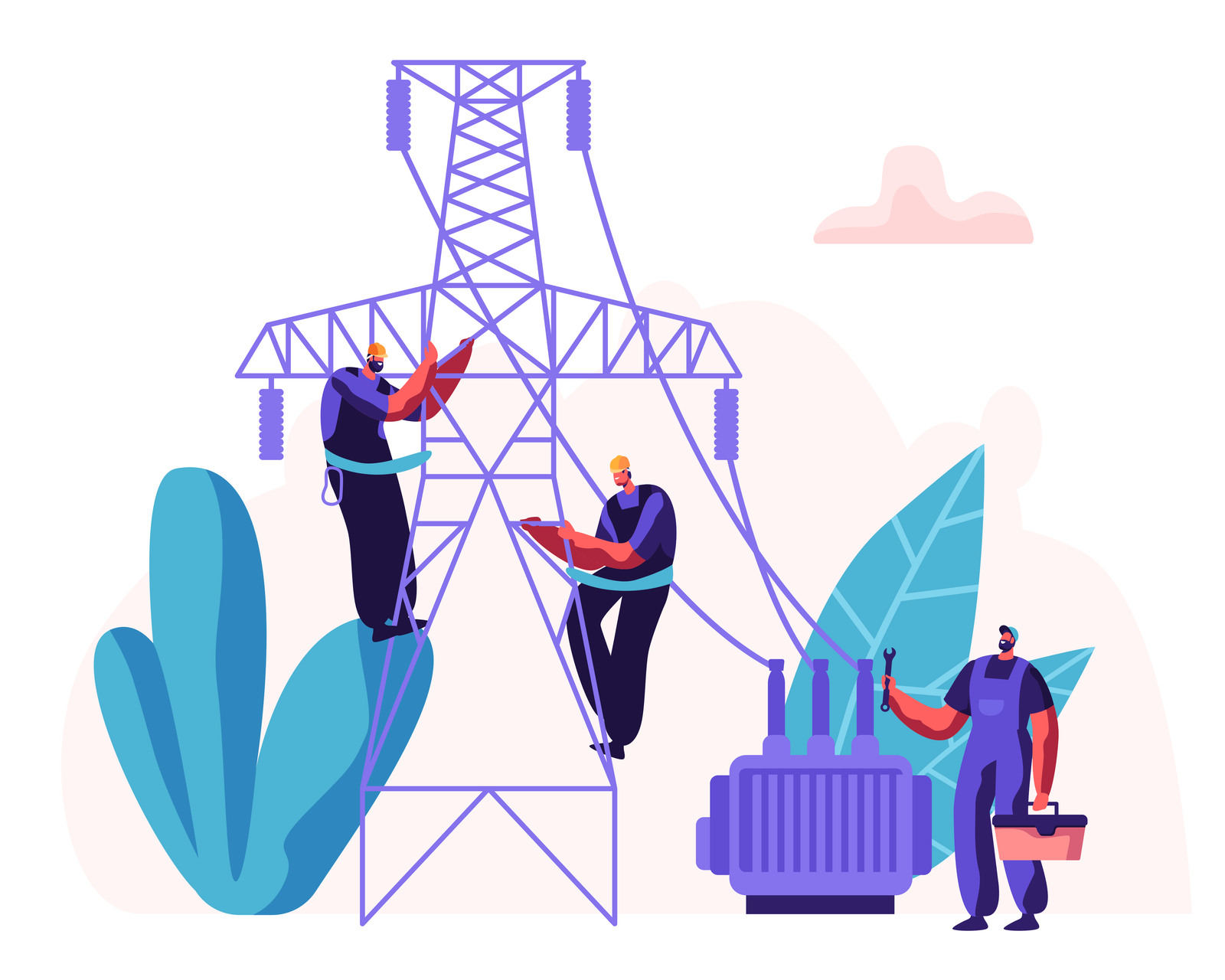 All-Inclusive Cable Sizing Calculator for Engineering Prowess
Calculating cable lengths doesn't have to involve complicated formulas, volt drop charts, or Zs values anymore. Take the headache out of cable calculations of minimum to extensive cable sizes with the CableHero cable size calculator. CableHero calculator is an easy-to-use calculator with all the required information pre-programmed for engineering.

All you need to do is enter your design criteria in this innovative cloud-based cable size calculator online, select from the pre-set options, and you will receive your results within three steps. The first step is to enter your design criteria. The second step is to select any relevant correction factors and calculate the cable size in step three!
Integrated Automatic Cable Sizing Done quickly with CableHero!
Automatic Cable Sizing
Specifically designed for automatic detailed cable selections, the CableHero, cable size calculator allows users to calculate cable sizes online. This cable calculator calculates and selects the best cable cross-sectional area based on cable selection criteria and economic considerations. Students and electrical professionals can use it to create detailed printable calculations, including formulas.
Stay ahead of risk with the CableHero Voltage Drop cable sizing Calculator!
Voltage Drop Calculator
With the CableHero cable size calculator, you can calculate voltage drop from your phone without needing old calculation charts. The cable hero calculator calculates voltage losses based on the conductor size. It determines the minimum cable size using AS/NZS 3008 using the power factor to accurately calculate the voltage drop. Cable sizes are determined by current carrying capacity, voltage drop and short circuit current
Kill the resistance of the fault loop with the CableHero solar cable size calculator.
Fault Loop Impedance
With the Cable Hero cable size calculator, the fault current can be calculated instantly under AS/NZ 3008 and 3000! Based on active and earth conductor impedances and protective devices. The fault loop impedance calculator calculates earth fault loop impedance. Keeping loop impedance at a specific level prevents overheating and fires.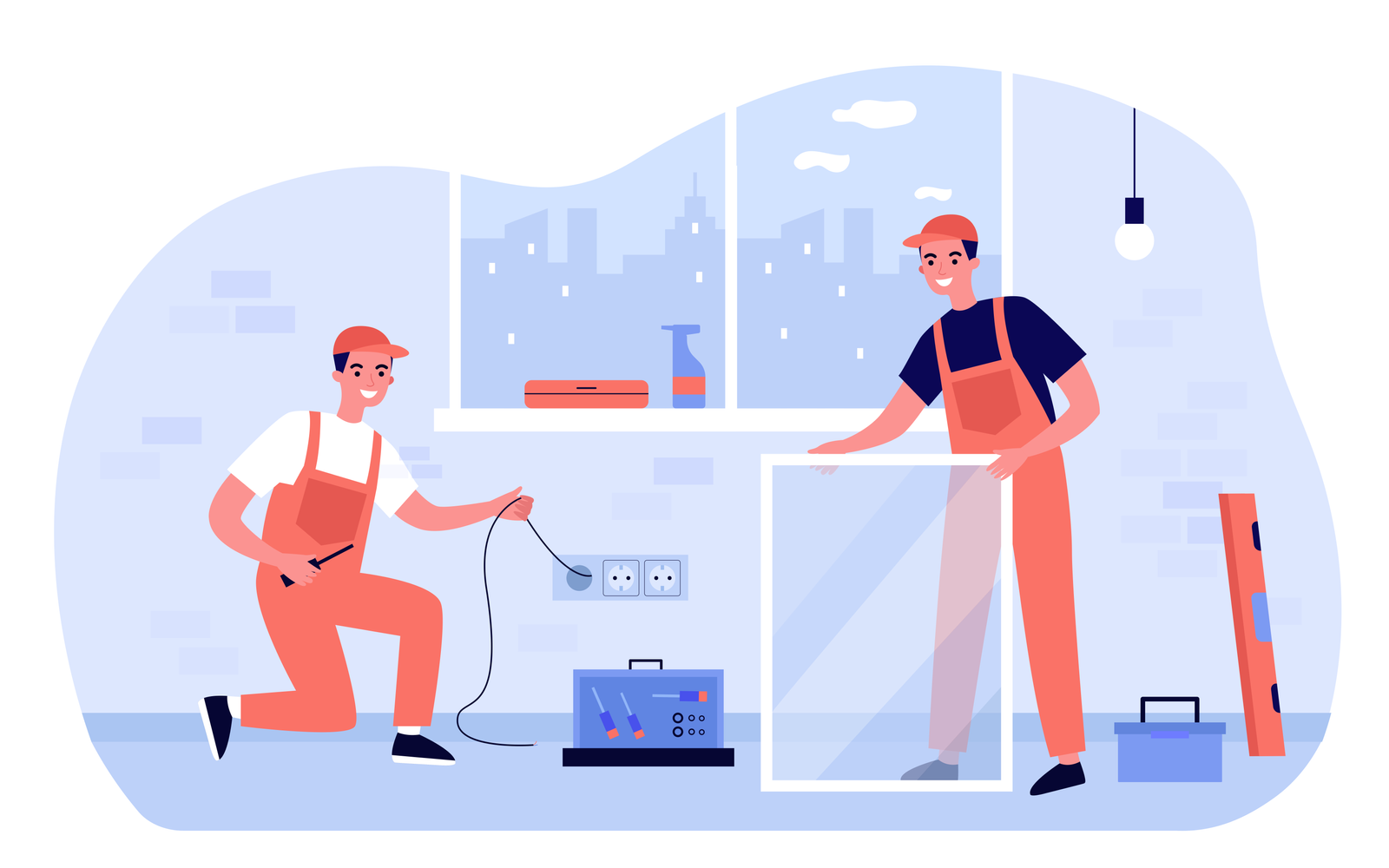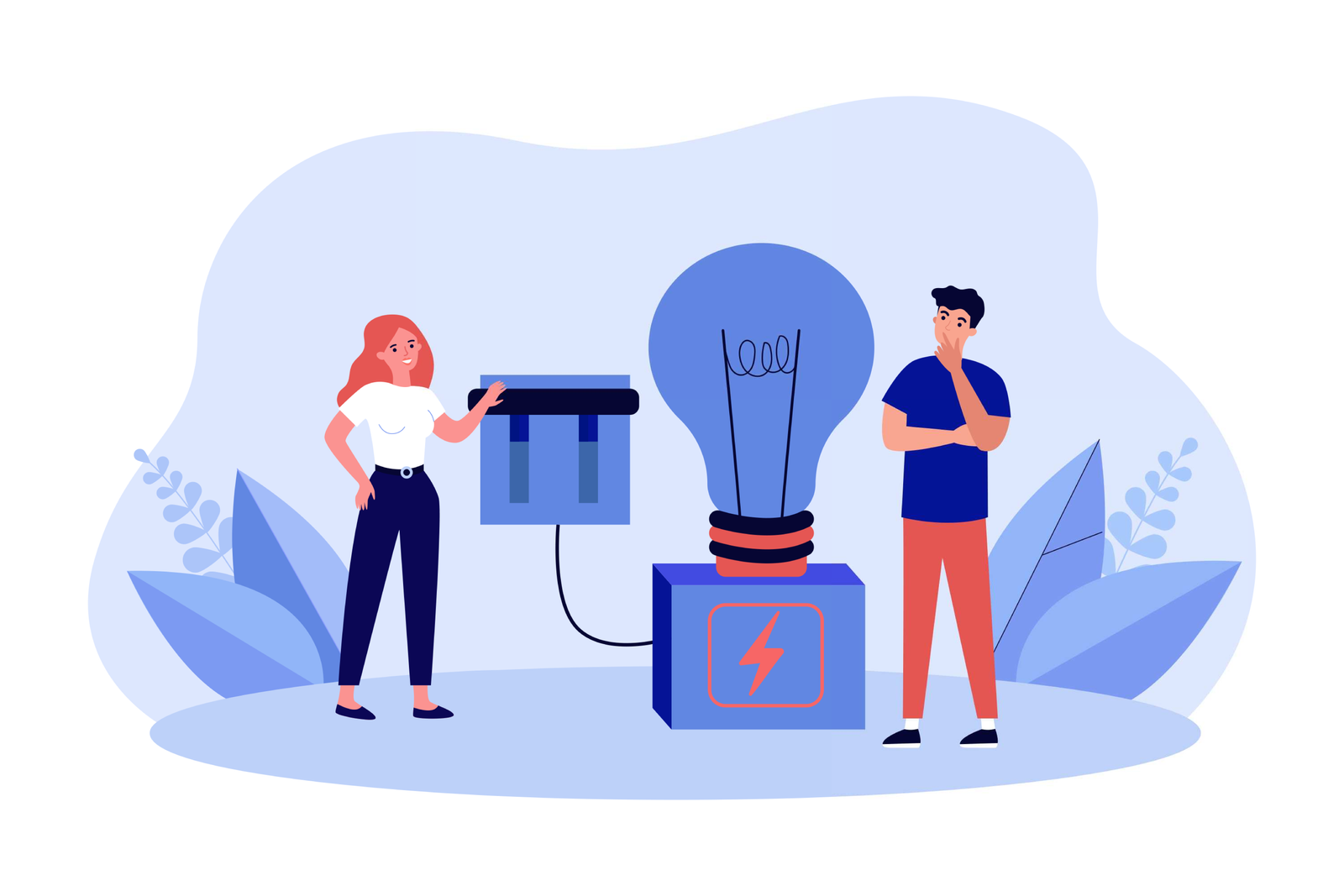 Measures conduit diameter, wire diameter, and wire size with CableHero
Conduit Size Calculator
CableHero Calculator helps electricians, engineers, and contractors answer the question, "What size conduit should I use based on AS/ANZ 3000?" CableHero Calculator calculates conduit fill percentages and jam probability for multiple conductors based on AS/NZS 3000 and AS/NZS 3008. Input your conduit type and size, then specify your conductors easily.
Make the wire installation as simple as CableHero makes it!
Auto Cable Derating
Using the CableHero, you can find out what cable size is appropriate for your installation, following AS/NZS 3000 and AS/NZS 3008. CableHero allows users to enter further derating options based on the installation method. The parameters may include ambient temperature, other circuits in the enclosure, spacing, depth at which the cable is laid, cable spacing, or a user-defined derating factor.